Looking back - pharmaceutical industry over the past year.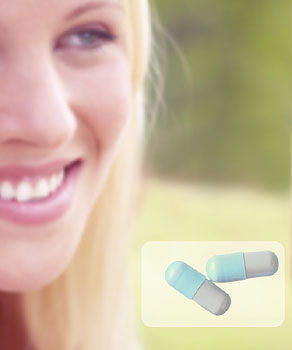 As the year comes to a close, it is natural to look back to see how the industry has fared. Our annual employment survey is a good place to start (see page 40). This year's results are fairy positive, with employment in the pharmaceutical science and manufacturing sector remaining fairly steady. Reported salaries in the United States increased by only modest amounts, but in a tough year for the economy, this is pretty good news.
On the regulatory side, this year has been a busy one. As Wechsler reports (page 28), FDA has been active in its efforts to promote innovation and streamline regulatory processes, including issuing new guidance regarding GMPs, manufacturing plant inspection programs, and postapproval manufacturing changes. FDA also has been working to increase drug security in the face of growing fears of bioterrorism and some recent and serious cases of counterfeiting, while US legislators have debated whether the safety of imported drugs can be guaranteed. Meanwhile, the outsourcing sector (see page 76) posted good third-quarter results and shows signs of strength for 2004.
While these reports help us step back to examine the big picture, other articles this month discuss current issues in drug formulation and delivery, which are the staple of pharmaceutical development. El Aneed (page 58) reviews cationic-liposome technologies for the development of liposome-ligand complexes for targeted drug delivery. Gohel et al. (page 64) describe the development of a coprocessed diluent that combines the advantages of several components in a single adjuvant. And Singh et al. (page 52) examine the effect of light on the rate of moisture uptake by active ingredients and excipients.
As we look forward, we hope that employment will move from "stable" to "growing" At the same time, we will all continue to watch the big questions of regulation, innovation, access, and security. Because the proposed solutions promise to have a significant effect on the industry--not only for next year, but far beyond.
Laura Bush, Managing Editor